Benefits of Hiring a Professional Home Remodeler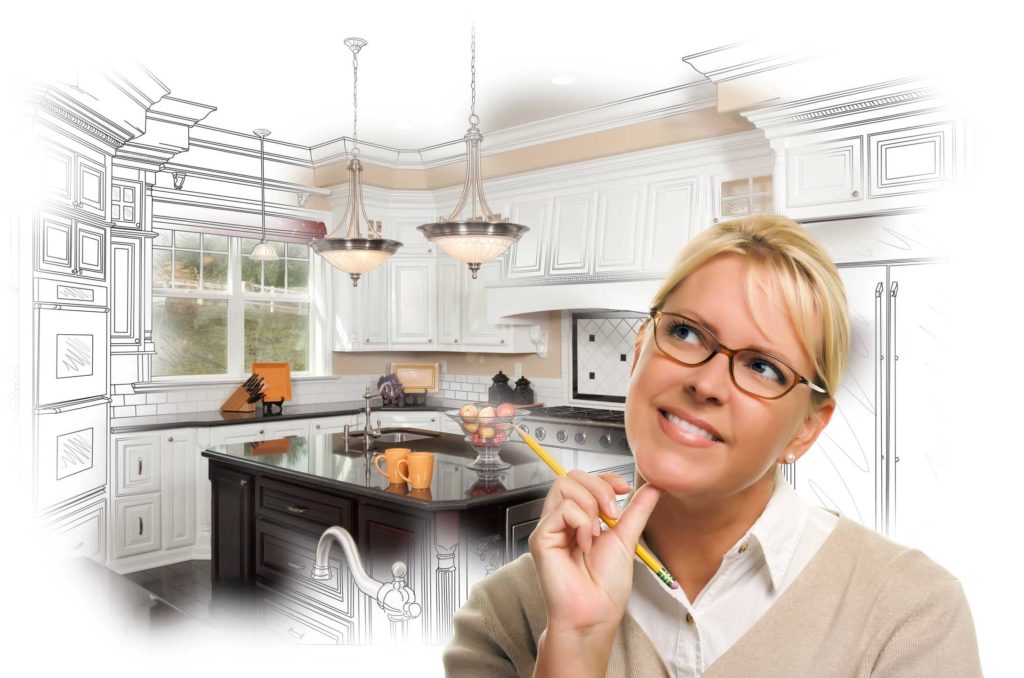 If you are considering a home remodeling project, the most important decision you can make is selecting a professional home remodeler to do it. Your home is too valuable of an asset to entrust to anyone but a professional home remodeler. Perhaps your home needs a full-scale renovation to transform its outdated appearance into an updated dream home. Or, maybe you need to add a room or convert a basement to expand your family or increase the overall value of your home. Or, you might just need to modernize your kitchen or bathroom to make it more family friendly from a new little addition. Whatever your reason for remodeling your home, it's in your best interest to hire a professional home remodeler.
Here are 3 major benefits to hire a professional to remodel your home:
1. You'll save time
At Xquisite Installations, we've heard lots of horror stories of homeowners who decided to tackle their home remodeling projects themselves. However, even with the best intentions, many of these projects took weeks, months, or longer to complete than the homeowners originally planned. Why? The homeowners tried to tackle a renovation project that was too large for their skill level and the amount of time they realistically thought it would take to complete the project. If you want the least amount of disruption in your family's lives, you should hire a professional home remodeler. They'll ensure your home renovation project stays on schedule, so you can get back to your normal life much quicker.
2. You'll save money
Many homeowners think it will be cheaper to do renovation work themselves. But that's simply not true – especially if you're not experienced in performing certain types of work like plumbing, electrical, tile laying or woodworking. Mistakes, due to a lack of knowledge and skills, can be costly to fix in the long run. Professional remodeling contractors have industry contacts, so they can get vendor discounts on building materials, services and more – saving you money. You'll also likely get higher quality materials than what you may be able to purchase on your own. Plus, professional home remodelers know how to work within a budget. When you do it yourself, costs can easily spiral out of control.
3. You'll achieve better results
Unlike a DIY newbie, experienced home remodelers are knowledgeable in advanced construction techniques to successfully execute a home remodeling project. They understand the structure of a home and its individual components such as electrical wiring, plumbing, HVAC and others. Therefore, they can prevent problems from occurring in the first place and solve unexpected issues if they do arise. Since professional home remodelers are familiar with a variety of design options, they can interpret your needs and bring your ideas to life while staying within your budget.
Additionally, professional remodeling contractors are familiar with laws and regulations that may affect your remodeling project. They'll ensure all the paperwork is completed and filed properly for any permits. And, they'll make sure your renovations conform to current building code requirements and construction standards, so your home remodel passes any inspections smoothly.
Professional home remodelers turn your dreams into reality.
If you're considering a home renovation, don't try to do it yourself or turn your project over to just anyone. Instead entrust your home remodel with the Xquisite Installation team, located in South Florida. With years of construction experience, we're known for providing quality residential home remodeling and renovating. Contact us today to learn more about our creative remodeling services & solutions.