Worry less and enjoy your remodel!
If you're like most people beginning any kind of construction and remodeling, then you're probably feeling a bit overwhelmed. There's a lot to think about and multiple vendors to communicate with, and it seems like each vendor needs a decision made right here and right now about every kind of detail imaginable.
Importance of an expert
Experts In your home can eliminate the headache of multiple vendors and contractors because we offer all the services you'll need for your construction and remodeling projects.
We think your remodel should be fun and not a source of stress for you. That's why we also assign you a trustworthy and knowledgeable person to talk to who knows the ins and outs of your project.
Our project managers plan, direct, coordinate, budget and supervise the construction and remodeling process from the conceptual development stage through the final construction.
Most importantly, we are there to help you have peace of mind during all phases of your construction and remodeling project, so your job is done right, on time and on budget.
Friendly and ready to help
We are committed to:
Communicating with you regularly
Making sure you clearly understand the scope of your construction and remodeling projects from the beginning
Providing you clear and accurate cost estimates, budgets and work timetables
Complying with legal requirements, building and safety codes, and other regulations
Selecting and overseeing general contractors or trade contractors for each phase of the project
Getting the construction and remodeling done for the quoted cost
Our project managers make your life easier
You will always know how your construction and remodeling projects are proceeding and be given the opportunity to ask questions throughout the process.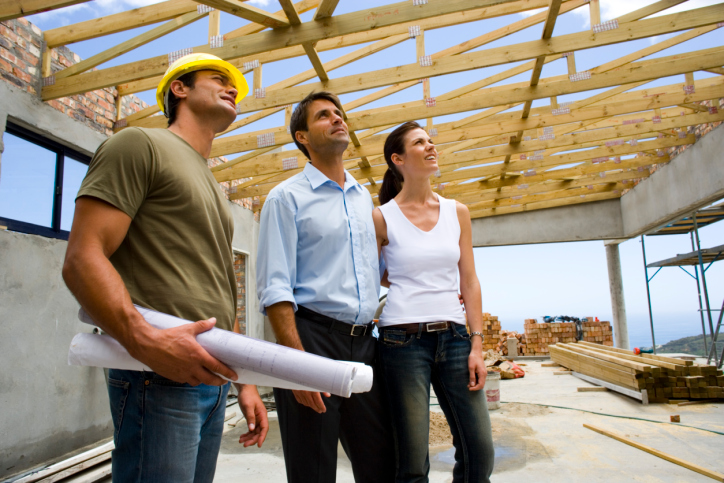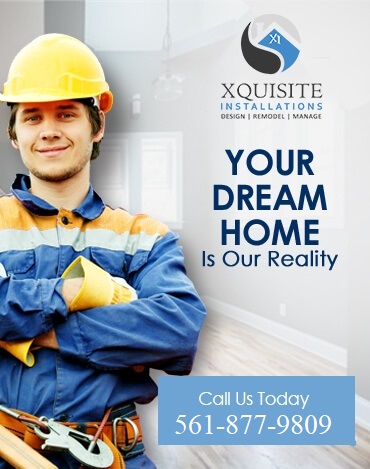 Our Commitment to Excellence
Xquisite Installations, Inc is fully equipped to handle all of your home remodeling needs in a timely and customized manner. Our dedication to superior customer service and a high work ethic have earned us the respect of our clients and of others in the remodeling industry.
Frequently Asked Questions
We were so pleased with the quality of work, communication and professionalism from Xquisite Installations. They completely turned our outdated kitchen, living room and bathrooms into updated beautiful spaces!!! Outstanding work and amazing team!
Definitely recommend!
-Krista F
I used Xquisite Installations  for the first time to renovate my kitchen. I came up with the idea of how I wanted it to look and they provided the materials. Alex was very nice and responsive to any problems that came up (and there were not many!). The workers were professional, fast and took great attention to details. The kitchen looks amazing, it got so many compliments from our guests!
-Brianna T
Discover how we can help turn your dreams into reality!
Creating a functional kitchen from the ground up isn't an easy task. Think about efficiency. Think about how you actually use the space. If people have all the room in the world—like when they're planning a kitchen in a new home—they think more is more. So they make the distance between the island and the…
If you are considering a home remodeling project, the most important decision you can make is selecting a professional home remodeler to do it. Your home is too valuable of an asset to entrust to anyone but a professional home remodeler. Perhaps your home needs a full-scale renovation to transform its outdated appearance into an…