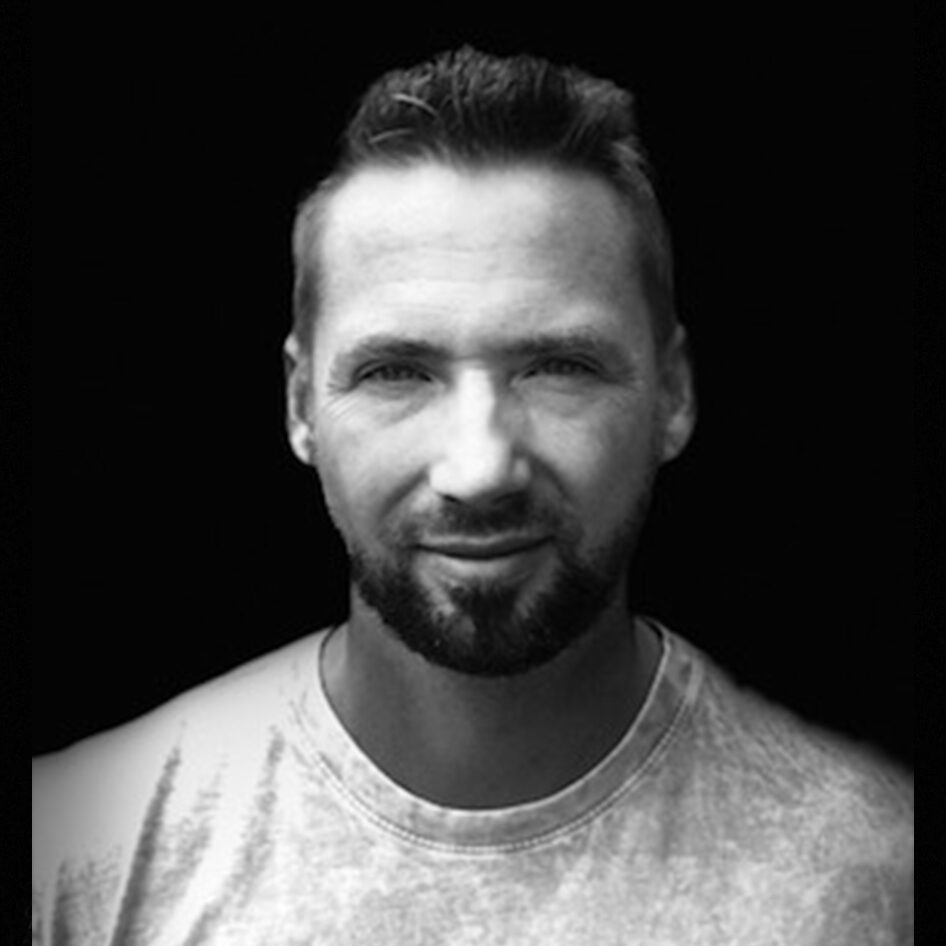 Alex combines his passion for craftsmanship and creativity with keen business style to transfer older homes into beautiful new living spaces. He is personally involved in several of the projects and keeps a hands on approach with his business. He treats each project as if it were his own. He also understands that accurate budgeting and detailed project management are as important as fine craftsmanship to ensure smooth running, successful remodels, renovations and much more!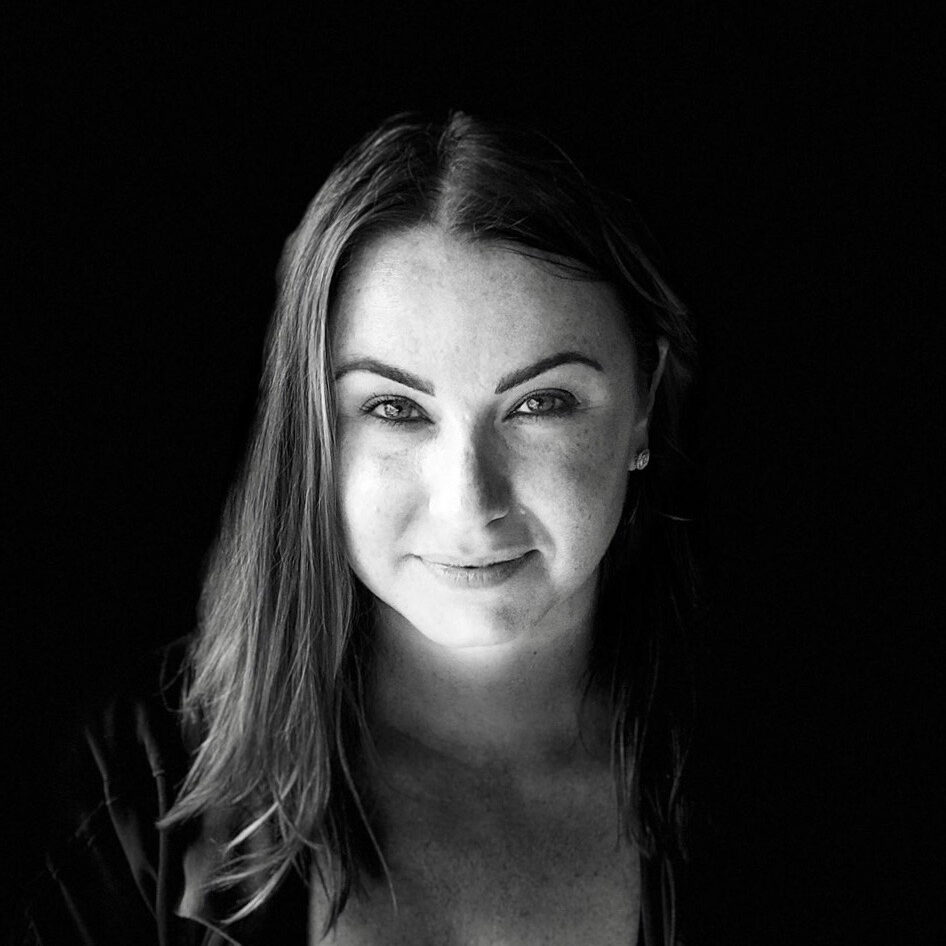 Jessica is a creative interior designer specializing in contemporary design with a chic influence. Whether designing residential or commercial spaces, Jessica has built a reputation on achieving highly individual results for a discerning, international clientele.
Frequently Asked Questions
We were so pleased with the quality of work, communication and professionalism from Xquisite Installations. They completely turned our outdated kitchen, living room and bathrooms into updated beautiful spaces!!! Outstanding work and amazing team!
Definitely recommend!
-Krista F
I used Xquisite Installations  for the first time to renovate my kitchen. I came up with the idea of how I wanted it to look and they provided the materials. Alex was very nice and responsive to any problems that came up (and there were not many!). The workers were professional, fast and took great attention to details. The kitchen looks amazing, it got so many compliments from our guests!
-Brianna T
Discover how we can help turn your dreams into reality!
Creating a functional kitchen from the ground up isn't an easy task. Think about efficiency. Think about how you actually use the space. If people have all the room in the world—like when they're planning a kitchen in a new home—they think more is more. So they make the distance between the island and the…
If you are considering a home remodeling project, the most important decision you can make is selecting a professional home remodeler to do it. Your home is too valuable of an asset to entrust to anyone but a professional home remodeler. Perhaps your home needs a full-scale renovation to transform its outdated appearance into an…